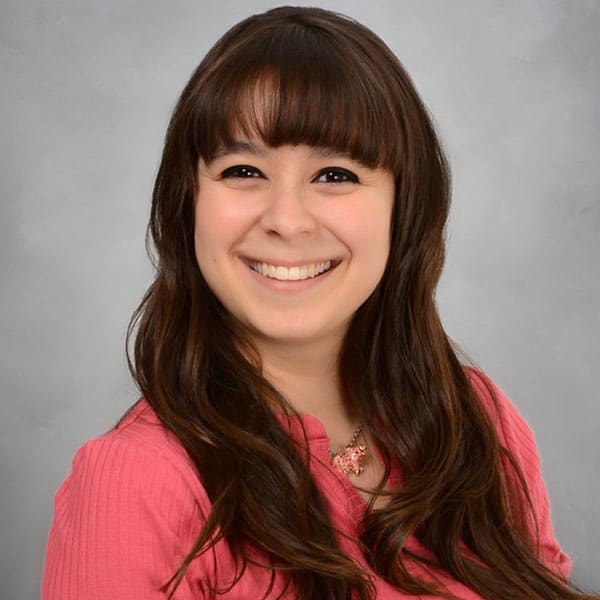 Dr. Sophia Leone
Dr. Sophia Leone graduated from Colorado State University College of Veterinary Medicine and Biomedical Sciences. She began her career as a large animal veterinarian working in commercial swine production but soon began working as a relief emergency veterinarian part-time.
It was within a few shifts at the ER that she realized her passion in veterinary medicine was helping small animals in crisis. Her special interests include critical care, internal medicine, and anesthesia & analgesia. She also works in general practice clinics providing preventative care.
When she's not working, she spends time with her pets - her Golden Retriever, Holly, her Chiweenie, Kelsey, her cat, Sawyer, and her cockatiel, Peter Pan.