Emergency Services
Whether your pet suffers a sudden illness, accident or trauma, our experienced veterinary professionals are always ready to deliver critical medical attention with compassion and skill on evenings, weekends and holidays.
Accredited Veterinary Clinic
Since 2012, we have been providing emergency veterinary care to pets in Mechanicsburg and South Central Pennsylvania.
The excellent quality of our care is worthy of Level 2 accreditation with the Veterinary Emergency and Critical Care Society. The criterion for a Level 2 clinic demands vigilant observation of strict guidelines and exceptional acute care facilities.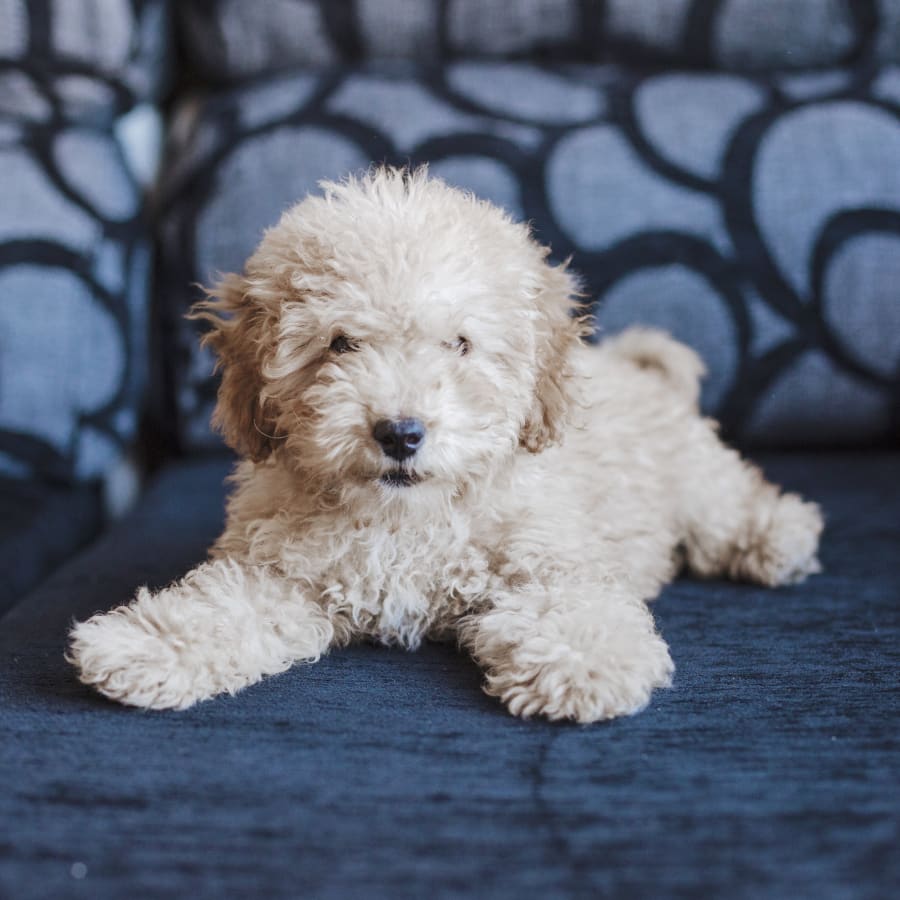 Why Trust Us
We understand that when it comes to the care of your pet, you want a place you can trust and rely on to provide them with the care they need. Here are just a few reasons why Rossmoyne Animal Emergency Trauma Center is that place. 
We care for your pets with compassion and skill.
No matter what emergency occurs, we are staffed with emergency care veterinarians and always equipped to provide quality care to your pet.
We are here for your pet after hours. 
We know that emergencies can occur at any time. We're open on evenings, weekends and major holidays so your pet can get care outside of regular business hours. 
We use advanced diagnostic tools. 
We use our in-house laboratory to perform a variety of tests that are vital to understanding your pet's health. Our diagnostic imaging also plays a significant role in determining an optimal treatment for your pet.
We work closely with your primary care veterinarian. 
We work as a team with your primary care veterinarian to ensure your pet has care whenever they need it. 
We're passionate about serving our local community.
We proudly provide vet emergency care to dogs and cats in Mechanicsburg and South Central Pennsylvania. Our passion is emergency medicine and we take pride in providing quality medical veterinary care.
We are conveniently located in Mechanicsburg. 
Our location is conveniently located near PA–15, PA–581, I–83 and Pennsylvania Turnpike.