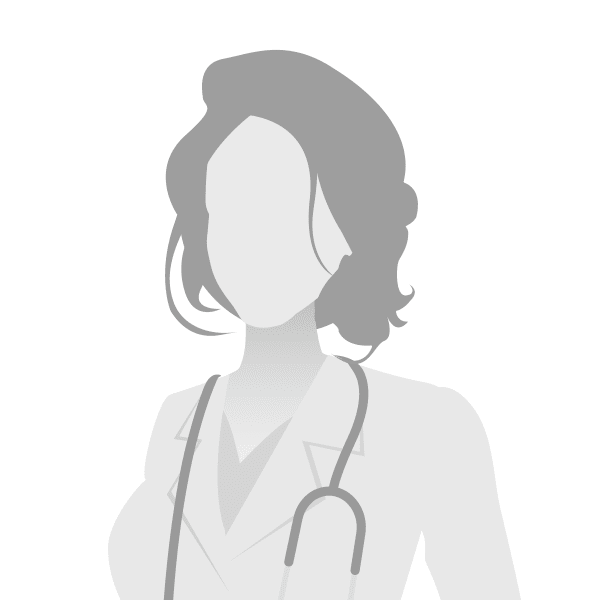 Dr. MJ
I was born and grew up in Seoul, South Korea and it was my cat that lead me to this pathway of my life. At the age of my late '30s, I went to Chungnam National University, School of Veterinary Medicine. I graduated with the highest-ranking among the graduate class of 2014 and received University President Award. In the summer of 2014, I came to the U.S due to my family relocation.
I continued my carrier by volunteering at the small animal hospital in Philadelphia, PA. Upon completion of a full year of clinical rotations in 2015 at LSU School of Veterinary Medicine, I was certified by PAVE (Program for the Assessment of Veterinary Education Equivalence) for the licensure of U.S. And I was also awarded the Certificate of Merit for Excellence in Oncology at the graduation of the class of 2016 LSU.
I've been practicing in general medicine and emergency in Central PA and New England since then. My interest in veterinary medicine extended to integrative medicine as my cat gets older. I became a certified veterinary acupuncturist and was also fear-free certified in 2018.
I reside in Mechanicsburg with my husband who is a great pediatrician and supporter, a son who loves football and basketball, and a cat, Yaboong who is 16 years old and enjoys having acupuncture for his geriatric care.
I believe that life is a journey of learning. I was lucky to learn what I love to do for the rest of my life and thank you my companion cat, Yaboong.